Today, we're celebrating the 5th Appiversary of The Transform App AND all it's done to help tens of thousands of people transform their lives.
So, how did the app get started? What's the story behind the success of this all-encompassing transformation tool that you can literally hold in the palm of your hand?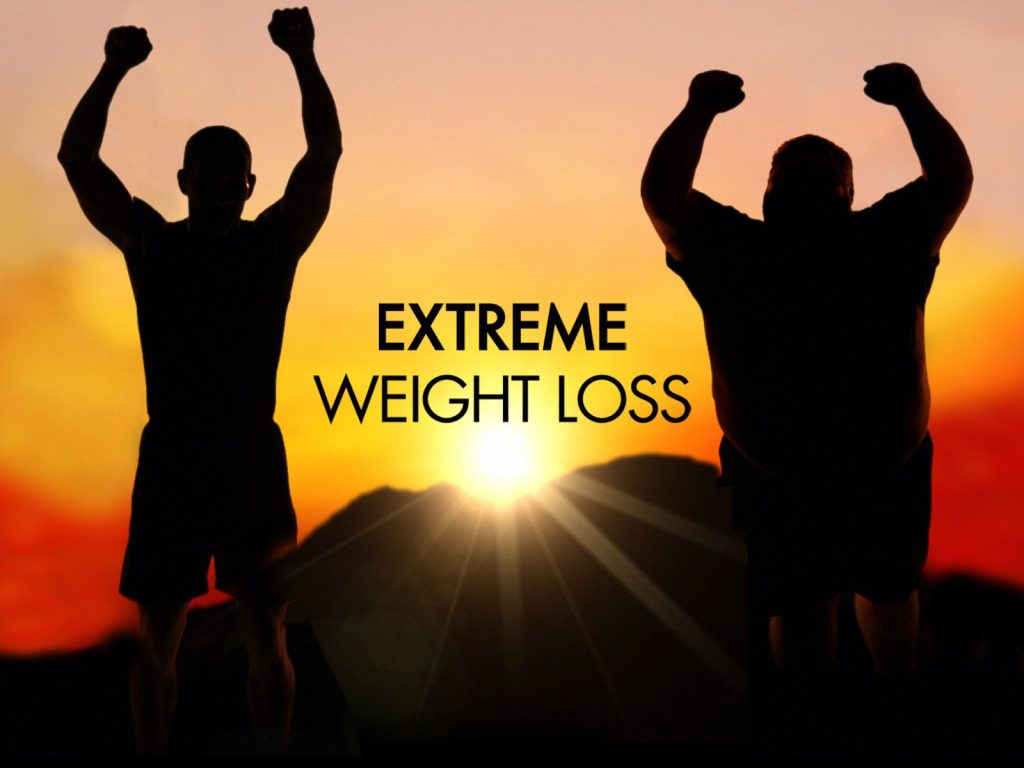 Once upon a time, there was a guy named Chris Powell and a girl named Heidi Powell who were so passionate about helping people transform their lives that they co-hosted a hit TV show on ABC called Extreme Weight Loss where they helped 15 people each season literally transform their lives, losing hundreds of pounds in the process. And while this was so rewarding for them, it broke their hearts that they couldn't also help the hundreds of thousands of other people who emailed them wanting help transforming their lives too.
So, they made a promise: Once the show was over, because even the best shows come to an end, they would build a virtual platform so they could bring transformation to anyone and everyone. And they would NEVER have to say "No" to anyone who wanted their help again.
A few months after the show aired its final episode in the summer of 2015, Chris and Heidi had their first meeting to bring this virtual platform to reality, sitting around the kitchen table of one of the app's business partners with the first members of The Transform App team.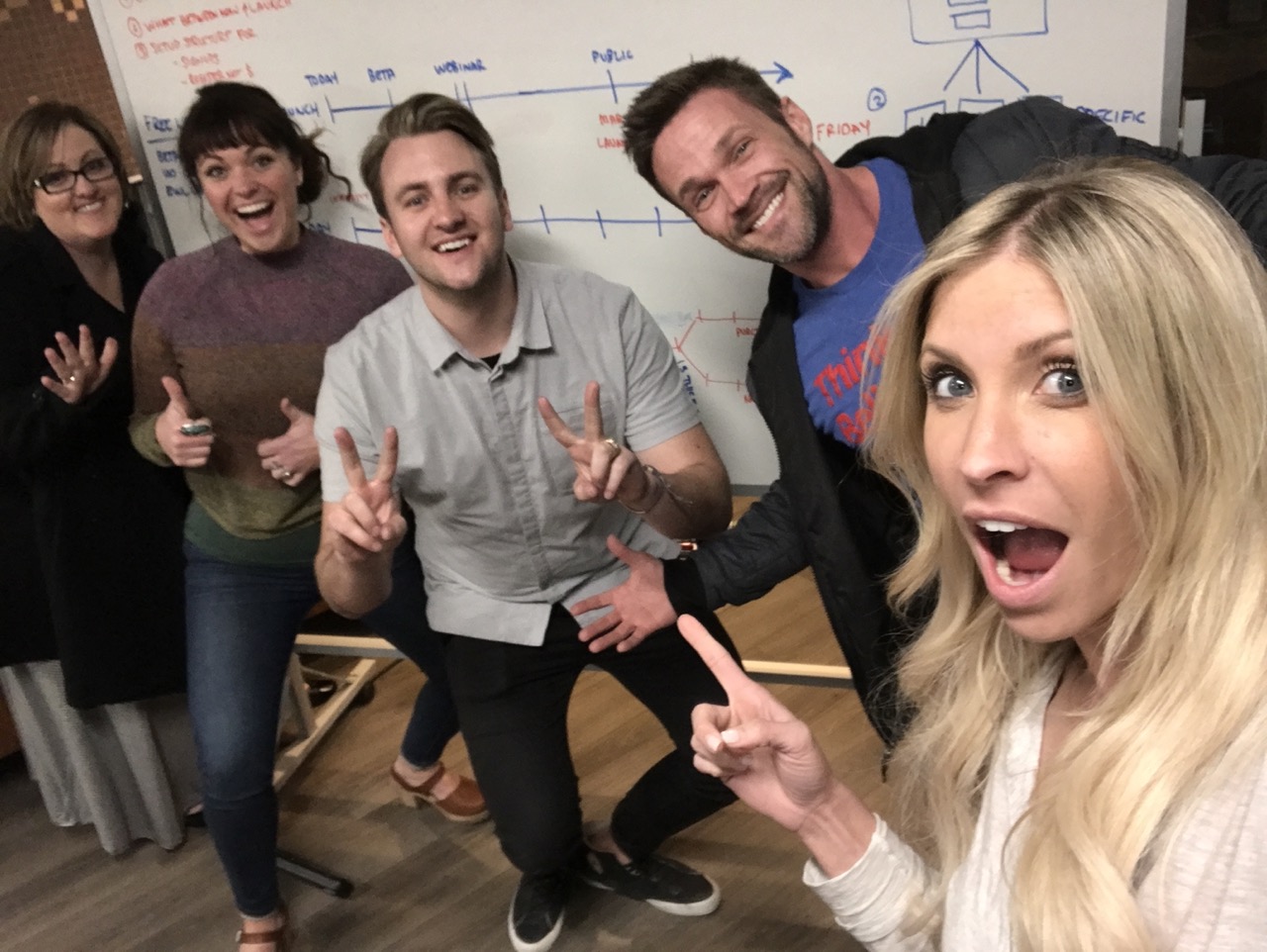 Work on The Transform App began in earnest in January of 2016, and the app was launched on March 27, 2017. Chris was an absolutely terrified nervous wreck during the days leading up to launch day because thousands of hours of work and sweat (both literally and figuratively!) and even some tears had gone into mapping the entire journey of transformation from beginning to end to create the app, and he kind of felt like he was putting a child out there for the world to decide whether they liked it or not. In fact, the rest of the team had to literally pull the app out of his hands so it could go live on launch day because he felt like it wasn't finished, and in reality, it will never be finished. And he had to come to grips with that realization.
Thankfully, the reception to the app was amazing!
There were over 25,000 downloads on the first day. 

The app was trending in the app store. 
Creating The Transform App
The Transform App was originally going to be a weight loss-only app, taking people through the journey of weight loss. But we quickly realized that transformation is not only about weight loss—there's so much more! We knew The Transform App needed to become a literal trainer in the palm of your hand, leading our users along the pathway to true, life-long transformation through a variety of different layers of the transformation journey:
Provide a complete nutrition program including different carb cycles and hundreds of recipes for low carb, high carb, and balanced meals, allowing app users to find meals to fit their preferences, cooking abilities, and schedule.

Offer a variety of workout programs (with both video and content instruction) because everyone likes to move in different ways, which lead to adding the classic gym, cross training, at-home, yoga, and dance programs to the app. 

Provide modifications and alternate movements for every exercise to help users continually progress in their fitness abilities while taking into account any physical limitations and difficulties.

Provide adjustments for weight loss plateaus, which lead to building the smart logic into the app.

Create a community of support on social media as well as within the app with recipe sharing and building community meals.

Provide a journal component for users to capture thoughts, feelings, successes, struggles, and other important aspects of the mental side of transformation.

Provide programs for people once they've met their weight loss goals because we know that if our users don't have a transformation goal they're constantly working towards, they tend to gain back the weight.
The Transform App Brand Transition
Here's a funny story (well, it's funny now): Our logo creators designed an awesome logo, a T with a circle around it, which we loved and were so excited about! We shot a bunch of videos with this logo, essentially branding the entire app with this logo. Then, we found out about a month before launch day that this was a competitor's logo, and Chris absolutely lost his mind and was so upset, understandably. Even though it was such a basic logo, it was easy to see how there could be duplication. Regardless, we had to change the whole logo because it's not just the same logo, but both companies using this logo were working in the same space. So our logo creators went to work, designing the original strong, maroon-colored A.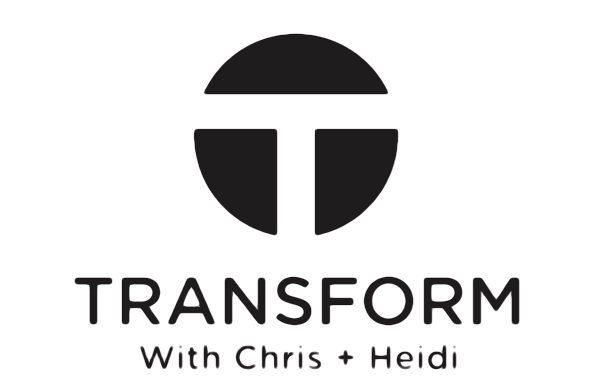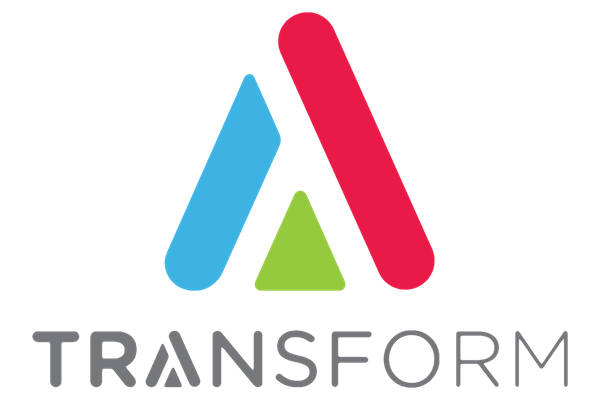 After a couple more logo transitions, we settled on the current app logo, which we feel truly portrays our mission behind The Transform App.
The Transform App started out as an app with workout programs (at-home, gym-based, and cross training, although we feel our workout programs have always been leaps and bounds above the standard), customized nutrition, recipes that fit into your customized nutrition plan, and life lessons. But we knew we weren't done—the app was only the starting point. We knew we needed to add more tools to the app experience to create a complete transformation tool that would benefit our users for life.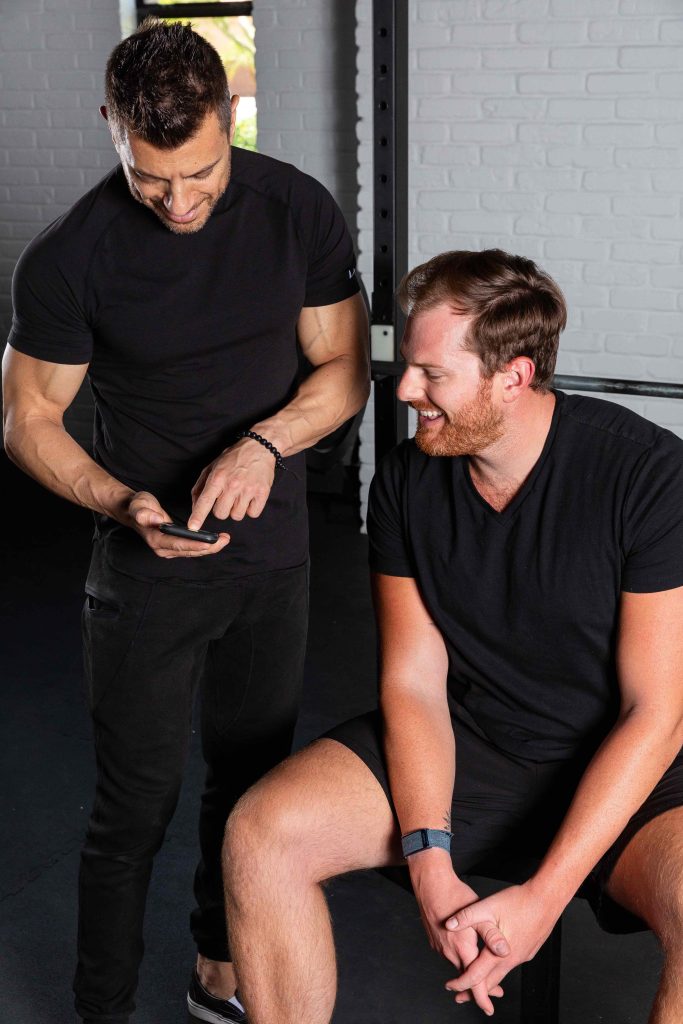 #1. Coaching
The coaching program started in 2018 as a merger with another coaching company, and we've transformed the original coaching program into what we currently offer today. There are two parts to transformation: Mental and Physical. The Transform App addresses the physical part of transformation through nutrition and exercise, and the coaching program focuses more on the mental side of transformation: Accountability in a smaller group setting where clients can feel safe to really share their journey and build that camaraderie and support system which is crucial to lifelong transformation. Deeper exploration into the life lesson in the app, making it possible for clients to better understand and apply the tools and tactics that will help them successfully navigate the past, present, and future hurdles of transformation, no matter what transformation goals they're working to achieve. That's the beauty in coaching: It's that personal touch, that one-on-one experience which is so incredibly important not just through the journey of transformation, but through the journey of life as well.
Interested in learning more about our coaching program and how it can serve you and your transformation goals? Sign up for a FREE consultation with one of our coaches today! 
#2. Supplements
Even before The Transform App was launched, we knew we wanted to create a supplement program and expand the ecosystem of Transform. After a year of development (including a steep learning curve), we rolled out our supplement line in 2019. We are so proud of the supplements we've created. They're delicious and effective, and we're thrilled with the feedback we've received. We love that people love them!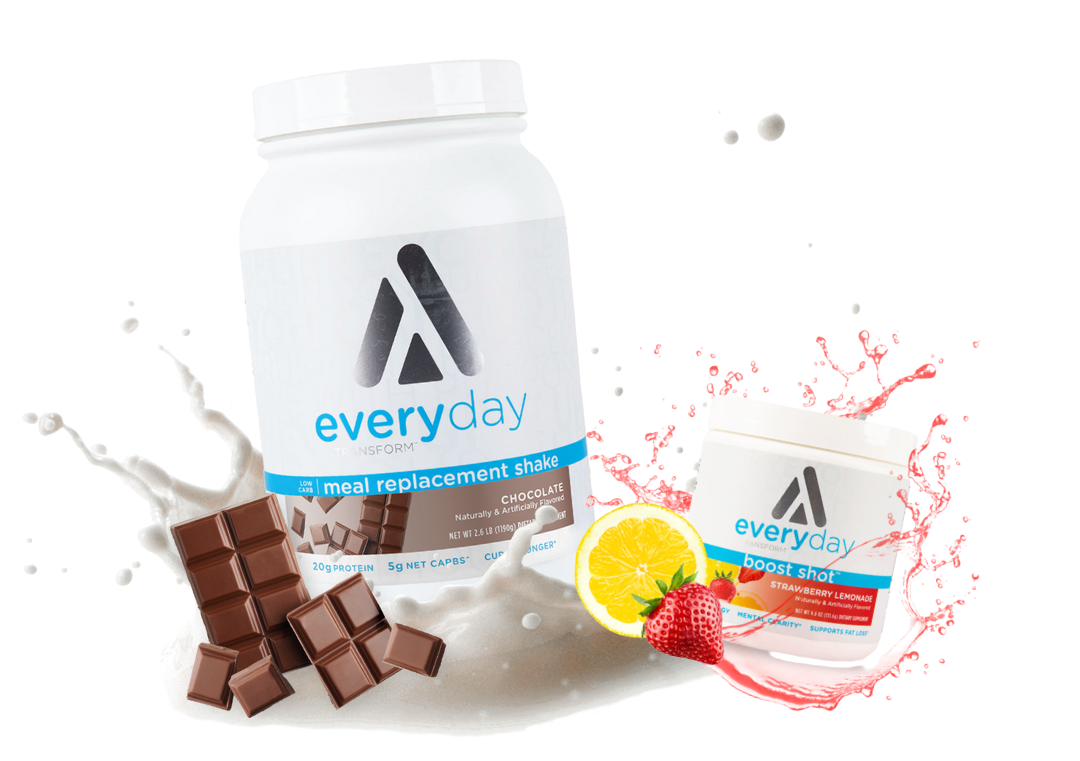 Learn more about our expansive supplement line and how it can help you achieve your transformation goals!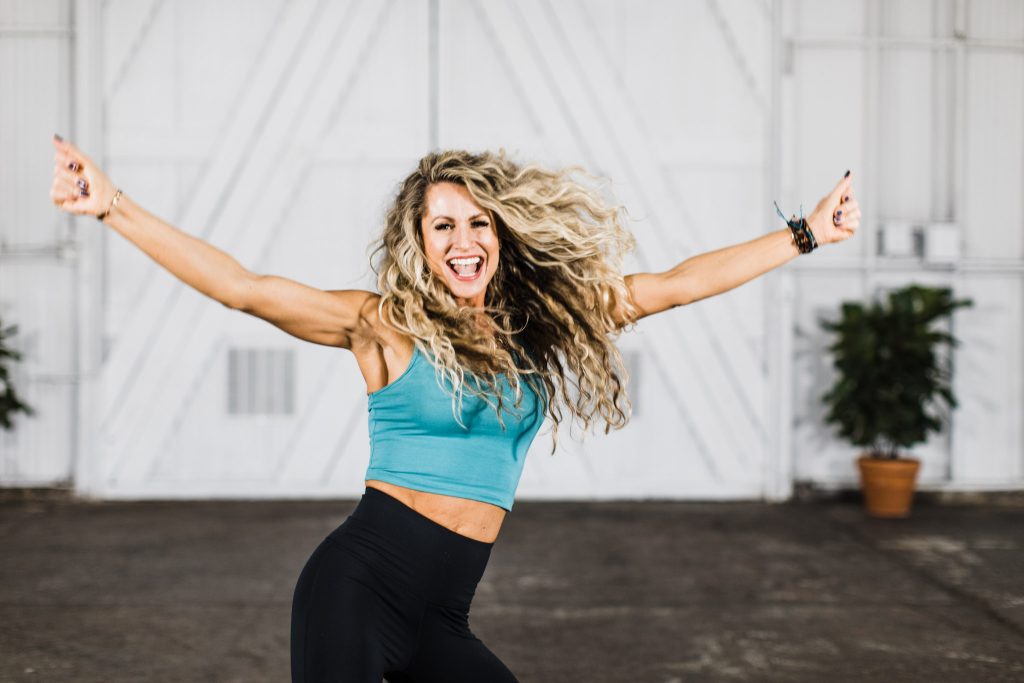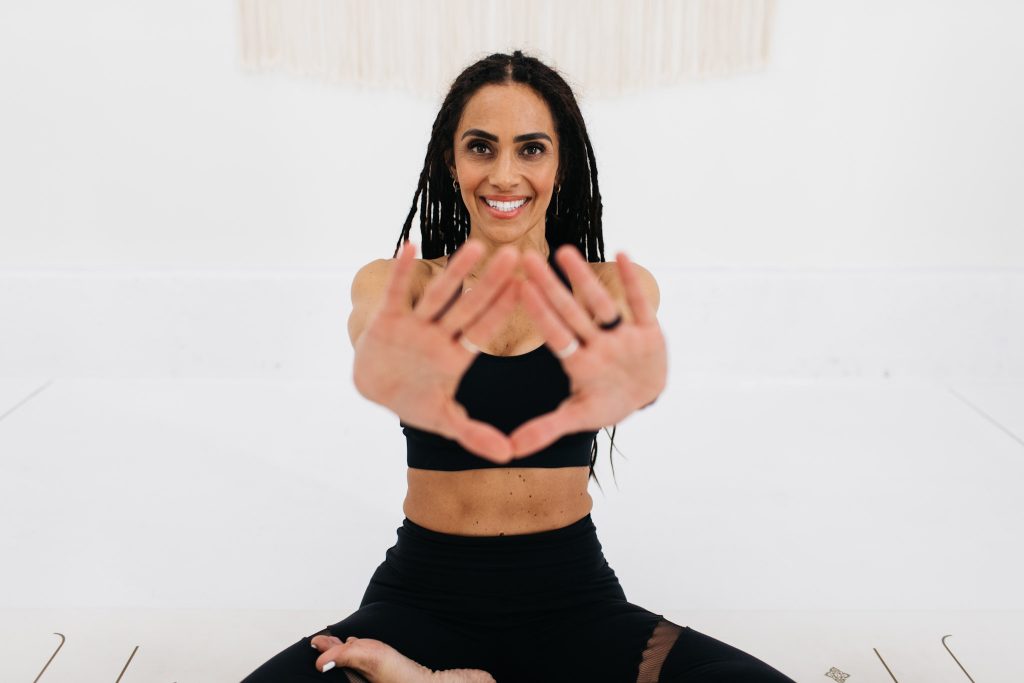 #3. The Dance + Yoga Programs
These ultra-popular additions to The Transform App workout program offering were launched in 2019 and 2020, starting with the dance program with Emily Engemann. And with Emily, what you see is what you get. She's an absolutely authentic, passionate, and amazing ball of energy, and our app users have loved adding dance to their workout program!
Our yoga program, SōRA yoga, was launched in 2020, a year after we first crossed paths with Danielle, the creator of SōRA yoga. This amazing program is a complete experience, allowing users to strengthen both body and mind through the movements Danielle has created. Danielle is also one of those people where what you see is what you get. She is as tuned in and as real as they come.
Our team and our app users both agree: Emily and Danielle are absolute bright lights here on earth. We are so grateful to have them as members of The Transform App family!
COVID + The Transform App
When all the gyms shut down at the beginning of COVID, people were forced to turn to a digital source for their workout guidance and for transformation, and so it was awesome that The Transform App could serve people in a really difficult time. Not only did the app provide users with the nutrition and workout tools they needed to navigate the new COVID norm world, but we also started white labeling the app for free for gyms so they could still serve their clients virtually when serving them in person wasn't an option. We felt like it was the least we could do to serve our fellow colleagues in the fitness industry in this very tough situation, and we were excited to provide this service to so many gyms!
The Future of The Transform App
There's a common denominator as far as the belief system of Transform and the one thing that's completely changed people's perception of transformation: Integrity—the ability for people to keep promises to themselves. We've talked about integrity so much in the community, and it's also a part of the app, and as Transform continues to transform, our goal is to keep bringing Integrity to the forefront through gamification and creating a whole Integrity and promise keeping experience for everyone. We're not going to give away too many hints because it will be wickedly unique. And it will be bulletproof. If you do it, it WILL work. Simple as that. We believe it's going to change the landscape of weight loss, physical health, social health, and emotional health for millions of people. And don't worry: All the features you currently enjoy in The Transform App will still be there…plus a lot more. So stay tuned!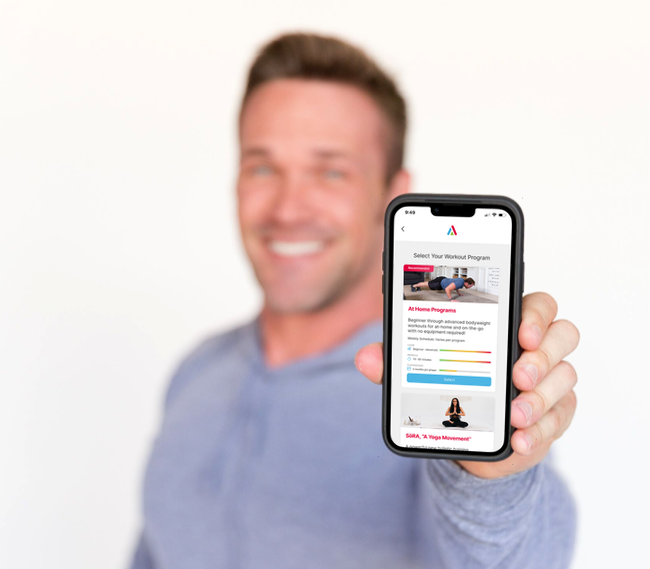 We're 5 years in, and we're just getting started. Transform is transforming in 2022, and we're beyond excited for where we're going…so come along for the ride!
Try The Transform App for FREE for 7 days, and you'll get a completely customized nutrition program (with over 560 recipes + the ability add your own favorite meals), workouts (choose from several programs), a Facebook community of like-minded people striving to transform their lives, and mindset lessons—everything you need to achieve your transformation goals and beyond!