This journey will require consistency and dedication, but we promise you, it will all be worth it. And you've got us to help you along the way. Meet the team of world-class trainers to help move you on your journey.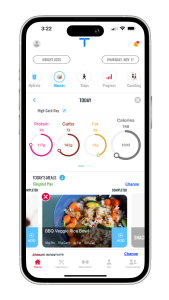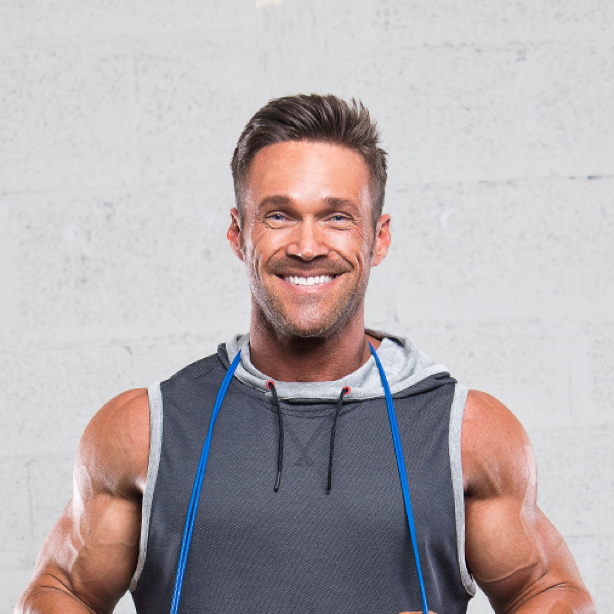 Transformation Specialist & Co-Founder
After inspiring millions of people around the world how to transform their lives through his hit TV show Extreme Weight Loss and best-selling books, Chris Powell continues his lifelong mission to end weight-related suffering and help empower people to change their lives for the better.
Chris holds a degree in Exercise Science and the highly accredited CSCS certification, as well as 20 years experience as a Transformation Specialist. As the creator of The Transform App, Chris is dedicated to pouring all of his experience into creating sustainable, customizable fitness solutions that work.
There is no better time than NOW to get started, our Transform Team is standing by and excited to support your transformation!
Just download the Transform app to start your free 7 day trial.
No charge until 7 day trial ends. Cancel anytime.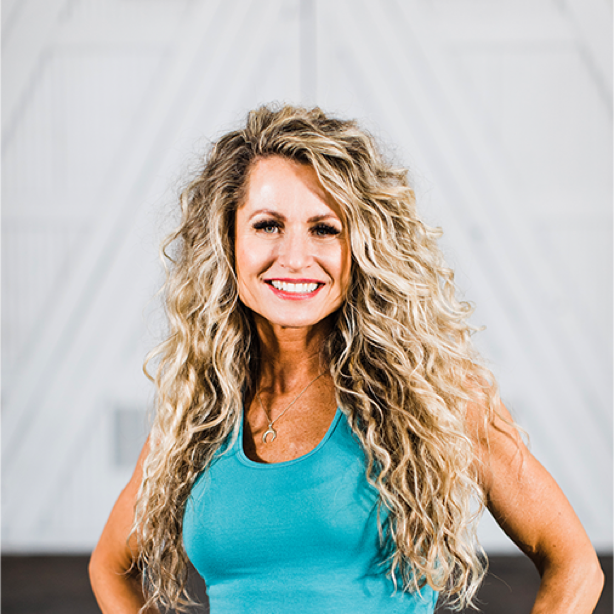 Emily is a busy mom of 5, a wife, and your Certified Dance Party Instructor. With over 20 years in the fitness industry, 10 of them teaching Dance Fitness, Emily has helped show thousands of people how to transform, one dance move at a time. She's poured all of her experience into Dance Party! by Transform to help you get moving, break a sweat, burn calories, and most importantly…have fun doing it!
As a Registered & Certified Yoga Teacher, Danielle is passionate about teaching total body transformation: mental, physical, and spiritual. Through her incredible SōRA, "A Yoga Movement" Program in The Transform App, Danielle will guide you through a moving meditation powered by curated music that fuses breath and motion for a total body workout.
Work out where you want with access anytime, anywhere, on any device.