Lose the weight and keep it off with custom guidance, accountability, and support from our world class coaches!
Click On Each Coach to Learn More
Lives Changed By Transform Coaching!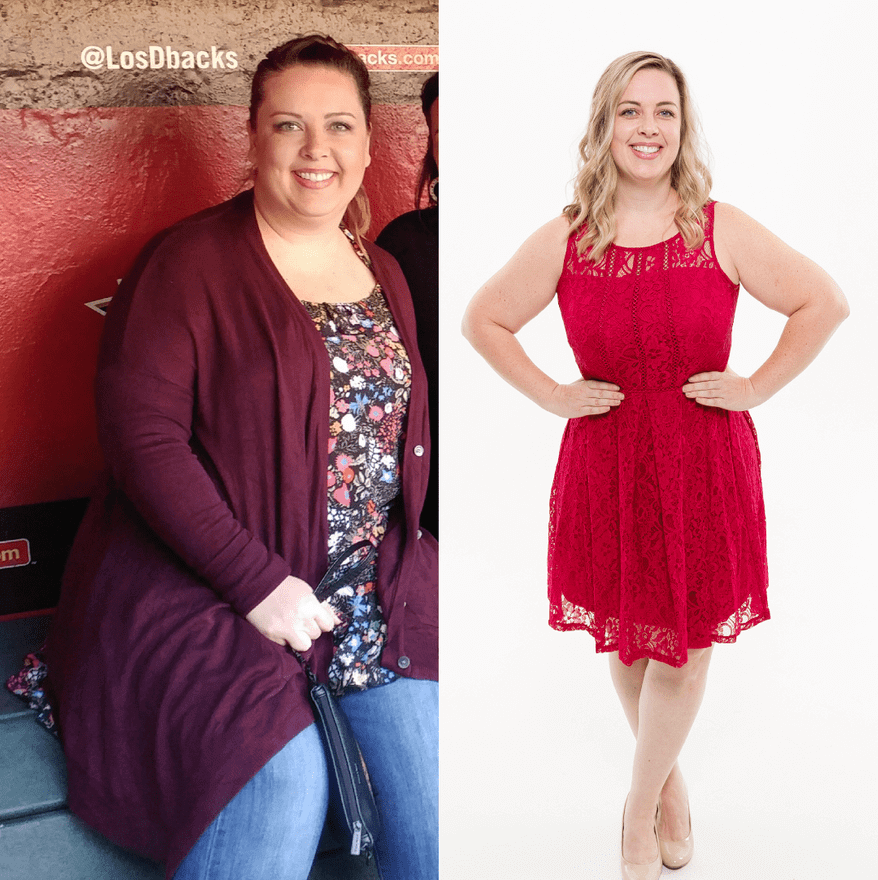 Gina Lost 65 pounds In 9 Months!
"The coaching program provided the accountability to build great routines and to make it a lifestyle and not a chore. Having a community of similar-minded people has really helped to build a positive network to share in both wins and struggles as well as tips to increase success.
The part I didn't expect was how much the program would help us grow as individuals while working on achieving health goals."
Brandi Lost 140 pounds In 18 Months!
"The coaching program has changed my life. Not only have I lost the weight, but mentally I am a completely different person. I have a confidence now that I never knew was possible! The way this program is designed to really help us dig in and figure out WHY we struggle and WHO we really are – makes it a truly unique and effective program!"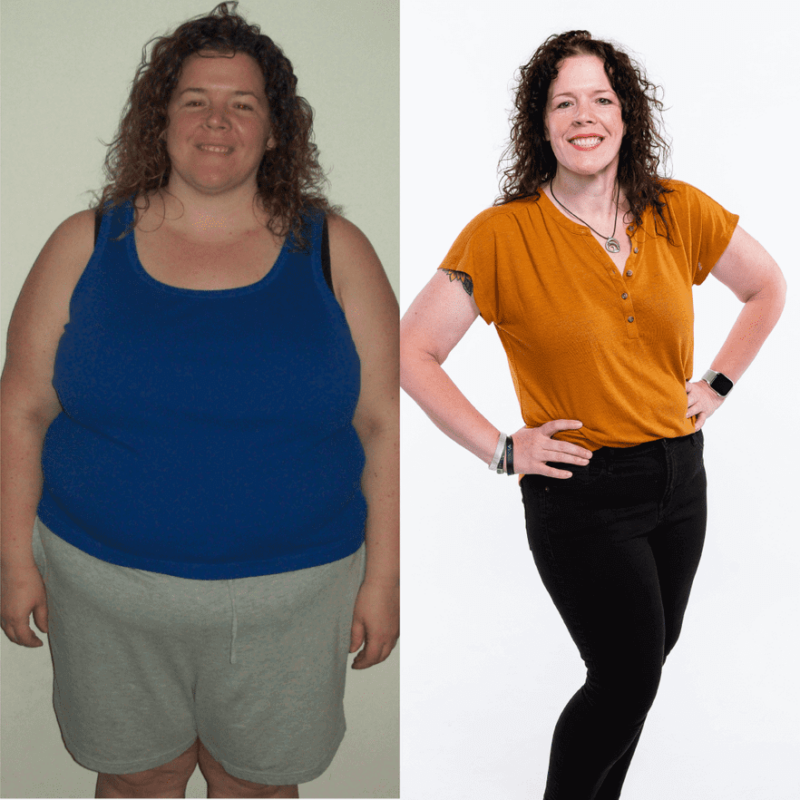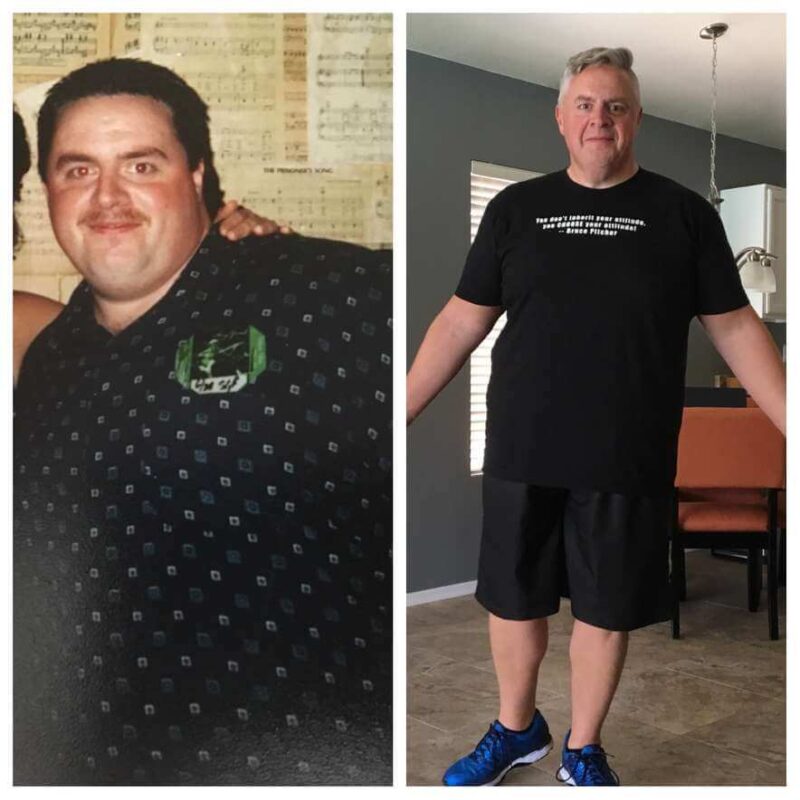 Paul Lost 85 Pounds In 8 Months!
"It's true that I lost more than 80 pounds, and I was able to get both of my hips replaced, changing my life forever. But more importantly, you should know about the ways my life is forever changed that have nothing to do with the scale, or anything physical.
Because of the coaching program and my coach's teachings, I have become more confident, and more equipped to deal with the challenges that life inevitably throws my way."
"Being part of the coaching program has given me the tools I need to make this a lasting lifestyle change. My coach believed in me until I was able to believe in myself. I now know that I can accomplish anything I set my mind to and keep setting lofty goals for myself!"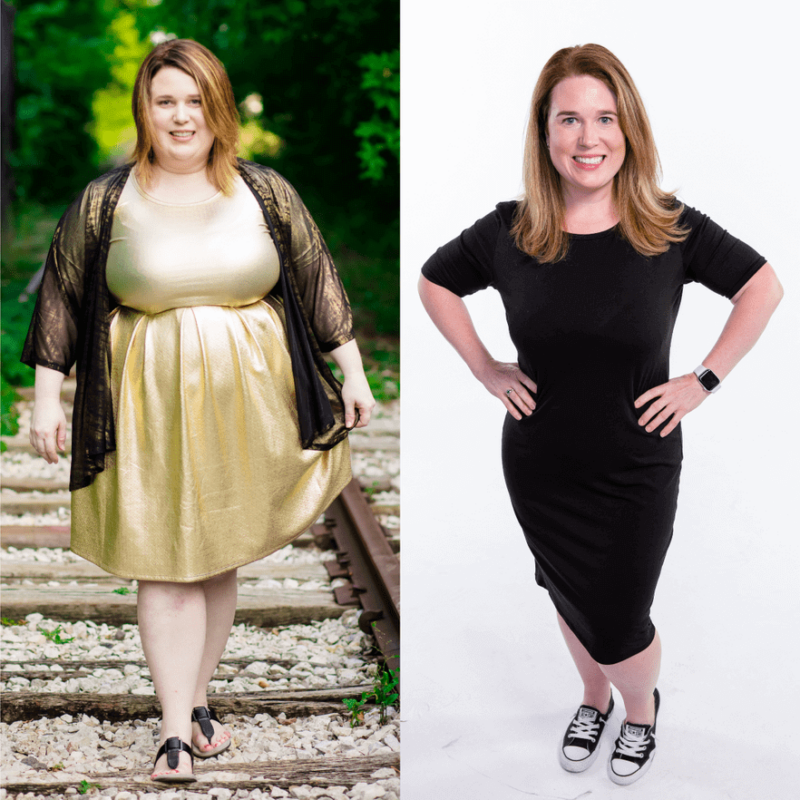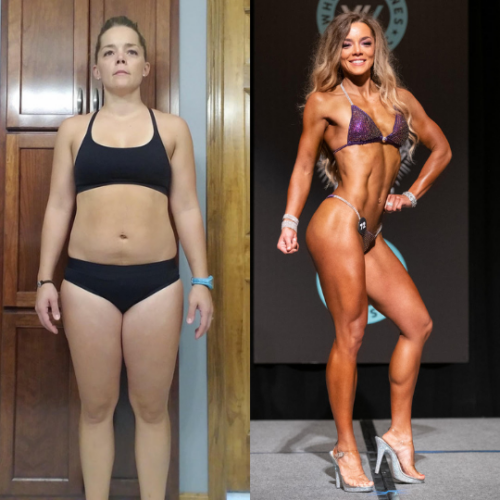 "I started the Transform coaching program hoping to lose a few pounds and be in better shape overall. After being in the program for a couple of months and doing what I set out to do, I wondering how much further I could push myself. That is when I decided to reach for the stars and train to compete to do a physique competition-bikini division.
I learned that I am capable of whatever I set my mind to and much more mentally tough than I ever thought possible.
Yes, I lost weight, but I gained so much more in knowledge about myself and confidence thru this program. You can do whatever you set your mind to in this life."
"I needed accountability and signed up for the Coaching program. However, after 3 months of successful transformation, my coach, Toni Abdo, asked if I'd consider entering a Men's Physique competition later in the year.
After 10 months of hard work, focus, determination and a lot of sacrifices, I stepped on stage at 190 lbs and 5-6% body fat. I became a version of myself that I've always dreamed of but didn't think was possible."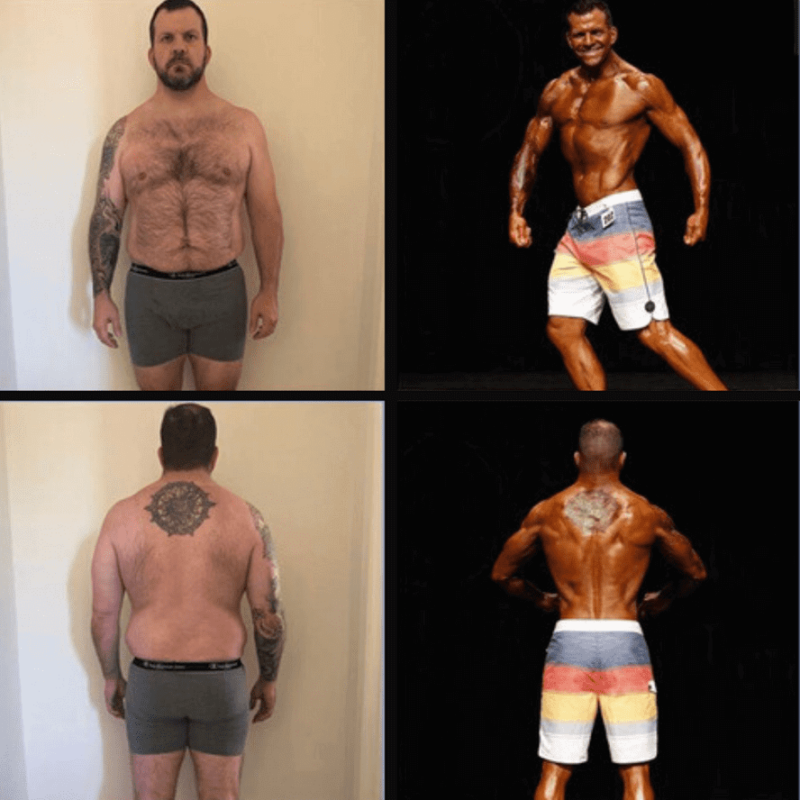 *Individual results may vary. Regular exercise and proper diet are necessary to achieve healthy weight loss. The testimonials featured may have used more than one Transform product or programs to achieve their results.
Testimonial Disclaimer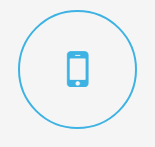 Schedule A 15-Minute Call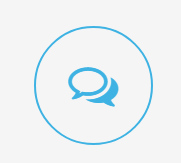 Discuss Your Goals With A Coach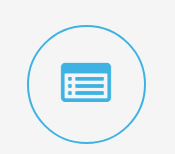 Select The Best Program For You
Begin Your Transformation At Any Level