Lose the Weight. Gain Confidence. Change Your Life!
No charge until 7 day trial ends. Cancel anytime.
Healthy Meals and Personalized Nutrition
You should never have to deprive yourself of the foods you love. With macro tracking, the world's largest verified library of foods, custom meals, community recipes, and a weekly planner, we'll show you how your favorite foods can help you reach your weight loss goals!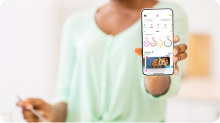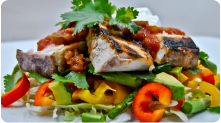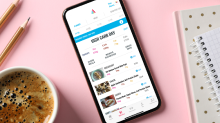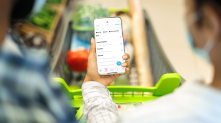 Over 1,000+ Guided Workouts
We know it can be difficult getting started. Don't worry. We will meet you where you're at and guide you from there. From the very first steps to advanced workouts, we've got you covered! Whether you are losing the weight or maintaining your new body, everything you need is in one spot. Simple to use and easy to stay on track.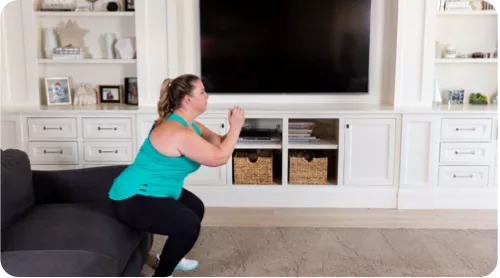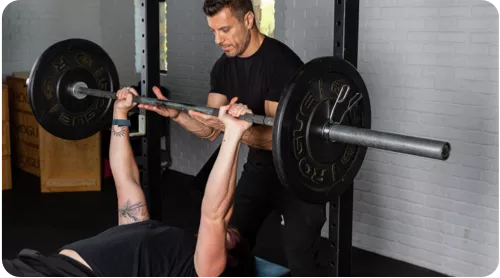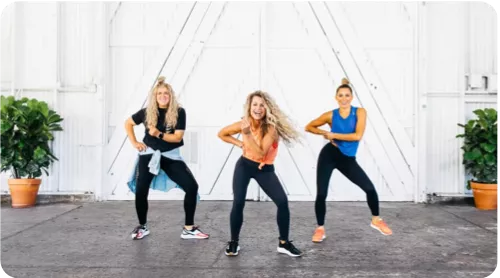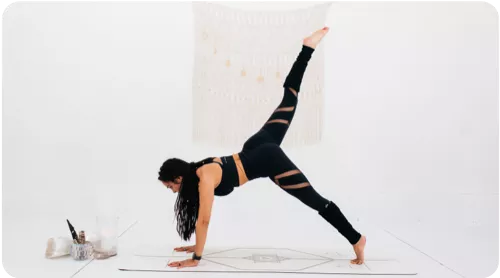 Discover your inner strength & surround yourself with support. Together, it's a winning combination!
Join our private community of over 50,000 like-minded people, transforming together!! Participate in our regular challenges, win prizes, and share updates, inspiration, lessons learned, and victories with the most loving and supportive transformation community in the world.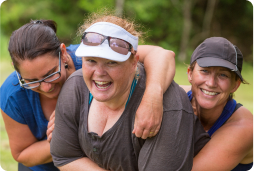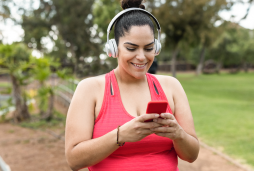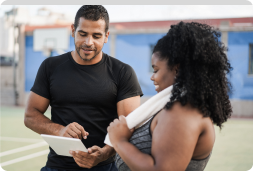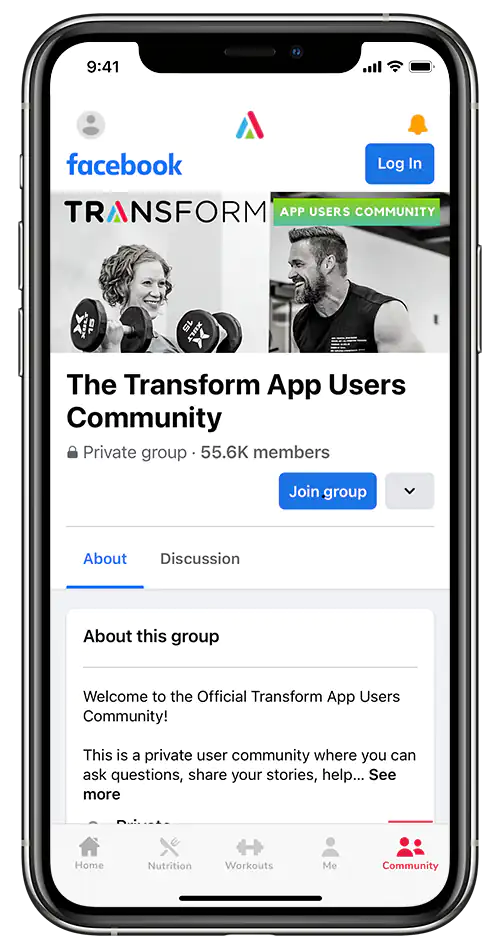 Ask about Transform Coaching!
Nutrition, Training, and Accountability, customized for you.
Looking for more support? Our 1:1 Transform Coaching is ideal for individuals looking for additional guidance, accountability, and coaching to accelerate their transformation.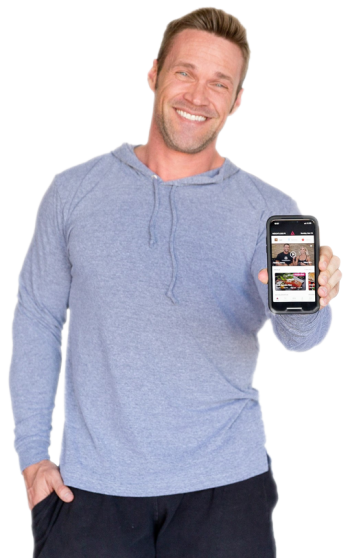 Work out where you want with access anytime, anywhere, on any device.
Work Out with Celebrity Trainers!
Sometimes, it's nice to see a familiar face, and with our celebrity trainers and world-class coaches at your fingertips, you'll feel right at home.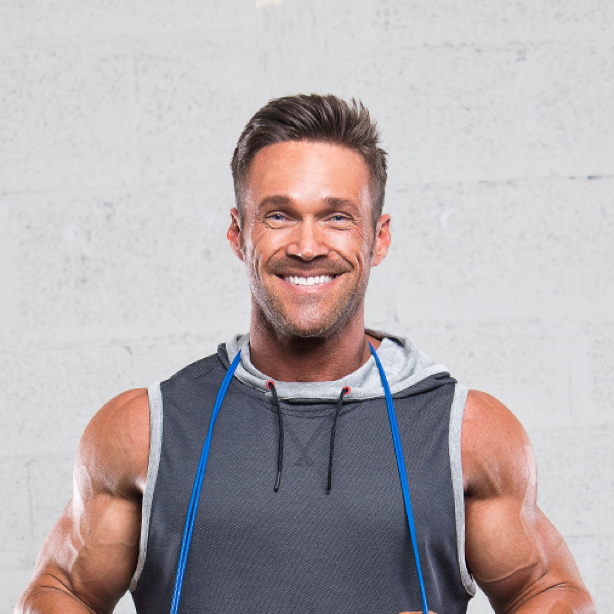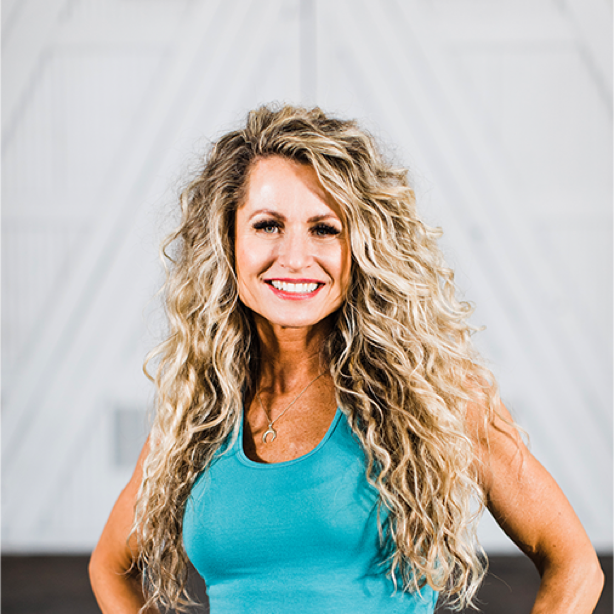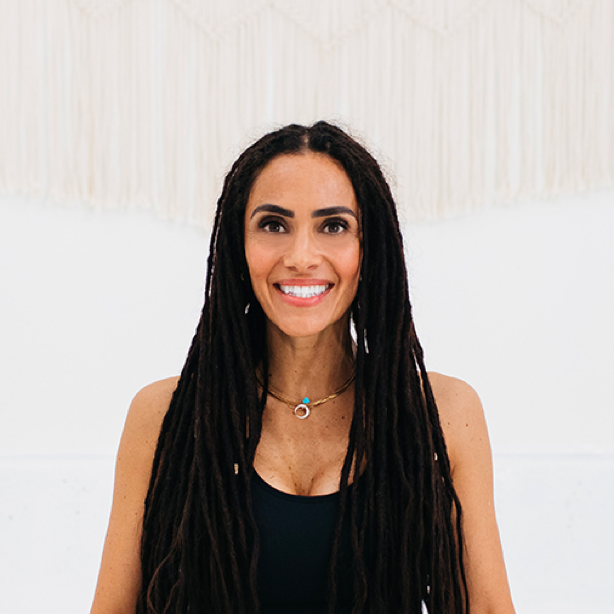 See what our community of Transformation Heroes is saying.
When I found Transform, I was not headed in a good direction with my weight. I was about to get bigger clothes and had enough of diets! I saw Chris Powell on a Facebook ad doing these exercises for people who are chair bound. I became curious about Transform because of the HEART I witnessed. They don't just talk to talk, they walk the walk! Every promise that they made, actually happened! The level of support you receive is overwhelming, and it's not something I was ever used to in any other program. They ACTUALLY care about you. The community is incredible. They will actually help you learn to love exactly who you are in the midst of learning your body. I found SO much support in EVERY element of weight loss! By far, Transform has been the most supportive and KIND group I ever encountered. I'm a transformer for life!!! ❤️
The Transform App is exactly what I needed to get back to my pre - pandemic self. The Iron Gym program has pushed me to a whole new level of weight training. I paired the training programs with the nutrition tracking for the ultimate success. The meal plans are customizable for each person's individual goals, and allow the flexibility to enjoy the foods you love while meeting your daily nutrition needs. With the goal to be better at 50 than I was at 40, I'm excited to see what I can achieve in this next year.
I love Transform because it is giving me all the tools I need to be successful. Losing weight is not easy but I know I can make my goal with Transform. The community keeps me accountable and when someone says I am an inspiration after reading my story, that motivates me even more.
The program is LIFE for me. I found an inner strength that had been pushed aside years ago. I am now armed with nutritional and physical knowledge to accomplish my goals and more - To live an energetic, healthy life without being deprived. I honestly fit in all the foods I love, with the ease of the (Transform) APP, and the exercise program adjusts weekly to challenge me a little more each and every session. I never felt defeated, I never got discouraged, I was supported and encouraged.
I went from never believing I could come so far to now believing it, knowing it, showing it. I learned through Transform to show up for myself everyday. I'm forever grateful & blessed to have found Transform. I'm able to maintain & tone up with the help of the Transform App and supplements.