We all know that proper nutrition and a solid exercise program are crucial to successful weight loss. But there's another essential tool you might be overlooking when you're putting together your transformation plan and all along the journey to achieving your goal. What is that tool
A group of people who have similar goals and who are on the same path to achieving their goals that you're navigating. And yes, your path can look a bit different from someone else's since each one of us is unique, but overall, we can all face the same obstacles and accomplishments on that path to transformation success.
Let's be honest: A transformation journey of any type can be long and difficult. But when you're part of a community, you're already one huge step closer to crossing the finish line of your goal! Your community is a safe place where you can ask for help, advice, support, encouragement, and more. Your community has your back, and that's amazing!
One of the best parts about being part of a community is that it works both ways: Others can help you, and you can return the favor and help them too, which actually helps you even more! Everyone in the community can share experiences, tips, and advice and offer feedback (the more honest, the better), accountability, motivation, and inspiration plus so many other things that you can only get within a community. Being part of a community also keeps you from having to figure out everything all by yourself. Why reinvent the wheel when that "wheel" has already been invented and tested by others in your community, right?!
Research has proven how important a community is for achieving a goal, especially a weight loss goal, and since so many of us struggle with working out, a community can be crucial for helping you nail this part of your transformation journey:
Checking-in with a community every two weeks increased workout completions by 78% on average.

Working out with a buddy decreased the workout dropout rate from 43% to 6.3%.

Working out with someone else can actually increase the effectiveness of your workouts and encourage you to try new things.
And lastly, people who go through a weight loss program with a community are more successful at both reaching their goal and in long-term maintenance as well.
Where nutrition is concerned, you can share your struggles as well as nutrition tips and recipes within your community—things you might never have thought about on your own, making that part of transformation even easier to navigate. 
Another tricky part of transformation is the mindset aspect, because if you don't address all of those things going on between your ears, transformation can be that much more difficult. Your community can help here too. Someone in your community has probably experienced the same things you have, so they can be a wealth of information and support to help you improve your mindset, allowing you to nail your goal!
Want to learn more and create + nurturing a transformation mindset?
4 Simple Tips for Making the Most of Your Weight Loss Community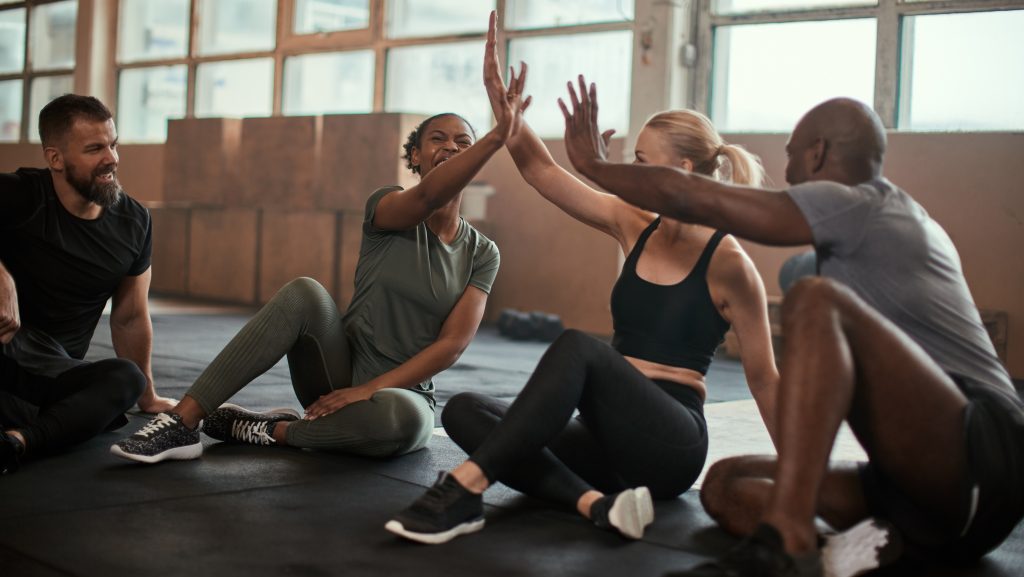 A "community" can be anything from you and one other person to thousands of people all supporting each other. And you can be a part of any number of communities too. That's the key when it comes to community: Do what works best for you and your goals! Here are some tips to get you started on making the most of YOUR community.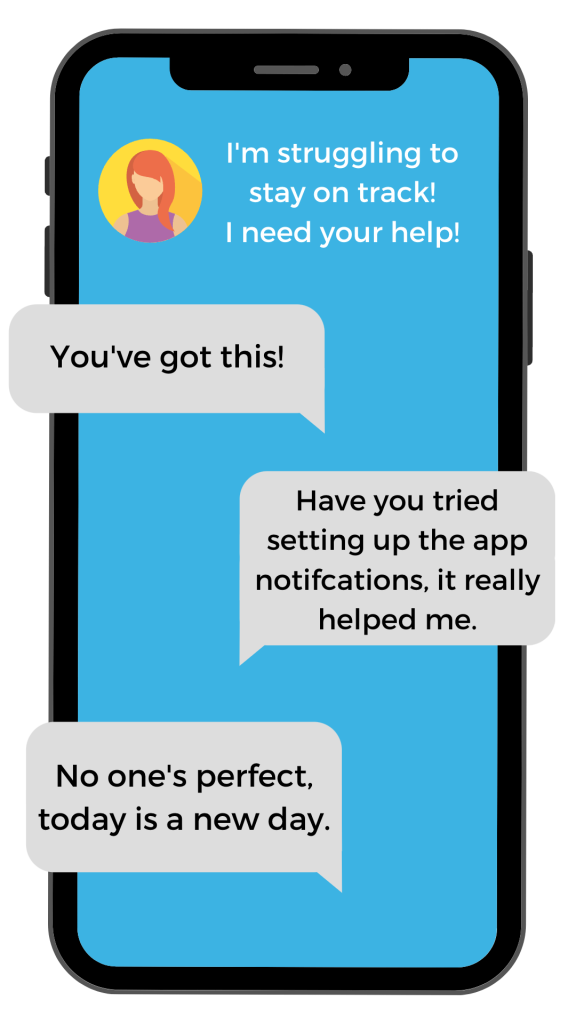 Tip #1. Find a community.
This seems like a no-brainer, but it is the first place to start. Social media makes finding a community so easy. On Facebook, for example, you simply need to search, find a community that looks promising, ask to join, and you've got a community just like that! Through the blessing of technology, you can become part of a community of people who you'd never meet where you live. You can also look for a local community by asking others and asking for suggestions on social media, at your gym, in any other community groups you already belong to, and so on. 
We have an incredible FREE Facebook community you can join right now, and you don't even have to use The Transform App to become part of our community! As with any community, in our FB community, you can ask questions, interact with others who are on the same journey, learn from others' successes and struggles, and be a guide to those who are not quite as far as you are on their transformation journey. We've seen firsthand how incredible our FB community is, and we'd love to have you join our community! If you are an app user, you'll be able to interact with those who are using the same tools you are using on your journey—The Transform App, which is a massive bonus as you can share your app journey together. Click here to join The Transform App Users Community.
Want to try out The Transform App for FREE for 7 days? You'll get access to several workout programs (from beginner to advanced with modifications for every exercise!), hundreds of thousands of food choices, almost 600 recipes, community-contributed recipes, custom macros to help you nail your transformation goal, hydration and step trackers, and more!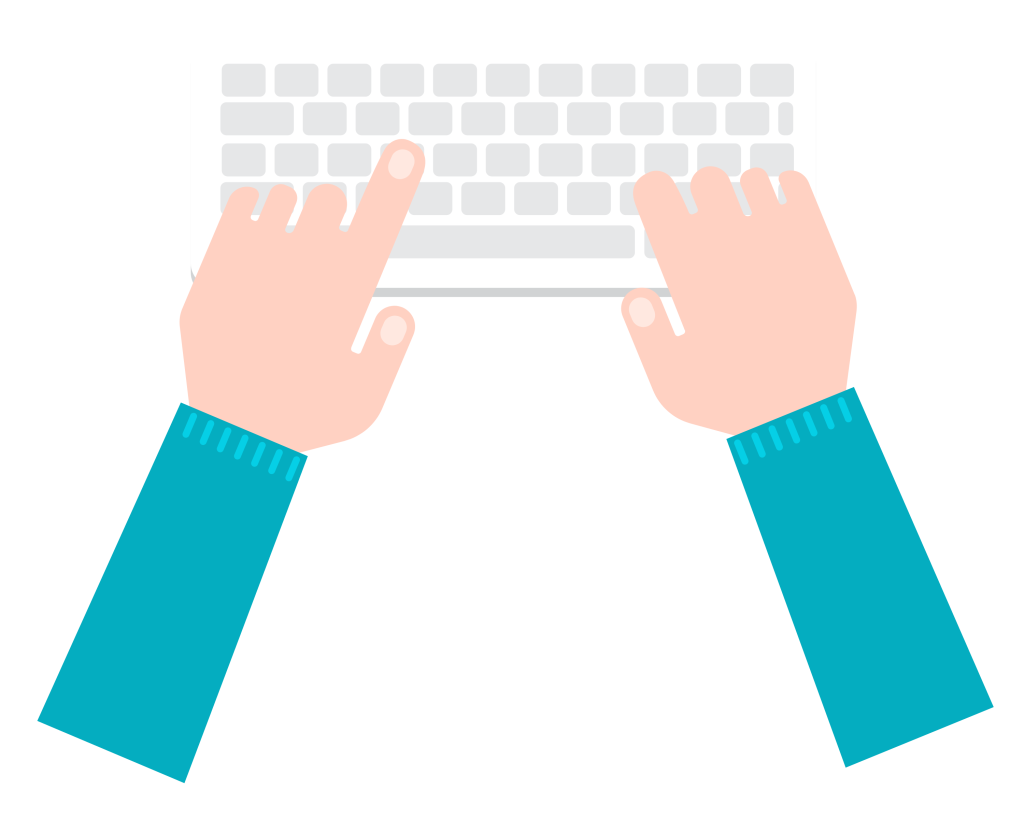 Tip #2. Create a community.
If you can't find a community that will work for you, create one yourself! This is super easy to do on Facebook or via email, or text, or other messaging apps (like Voxer, Marco Polo, etc.), or any number of digital options. Or you can create more of an in-person community among your friends, family, co-workers, neighbors, and so on. Others who are on the same journey you are might really appreciate being part of the community you'll create!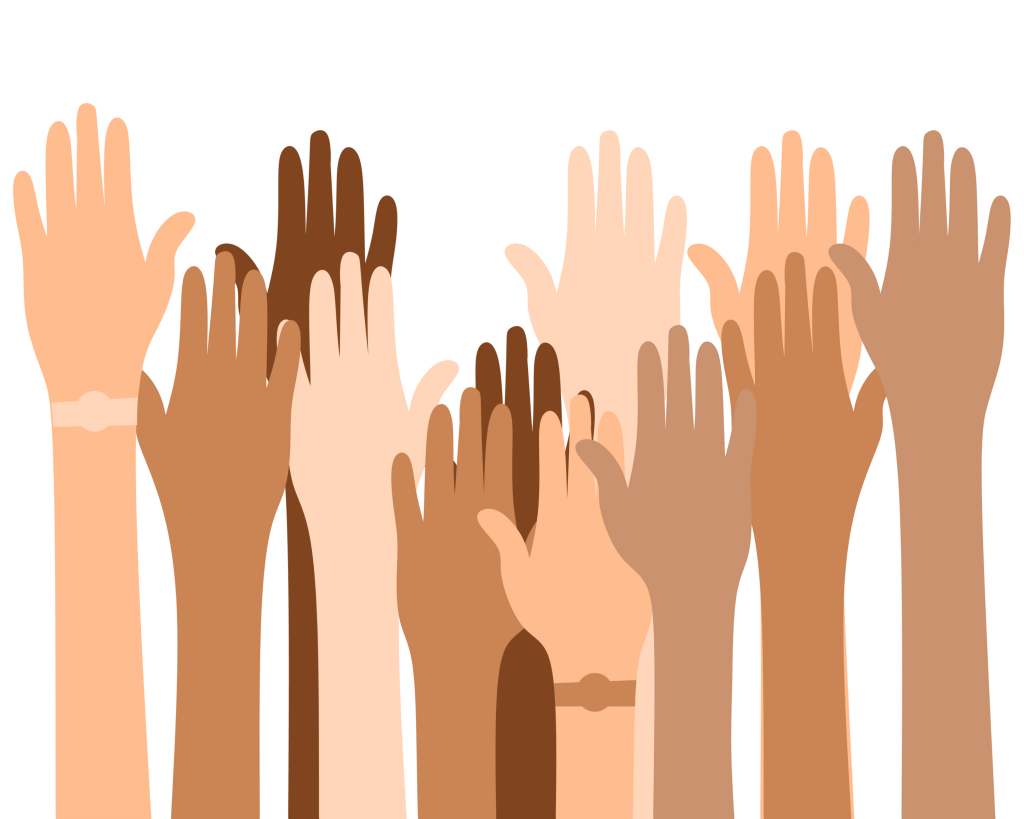 Tip #3. Participate, participate, participate.
Being part of a community is a two-way street. You'll get back what you give, so don't just sit on the sidelines. Get in and offer support, tips, advice, feedback, and encouragement to others. If you can't meet with your community in person, create a check-in system where you text, call, or however you want to communicate to report how you're doing on your nutrition, workouts, and any other part of your transformation journey and to get and give advice, motivation, inspiration, and honest feedback.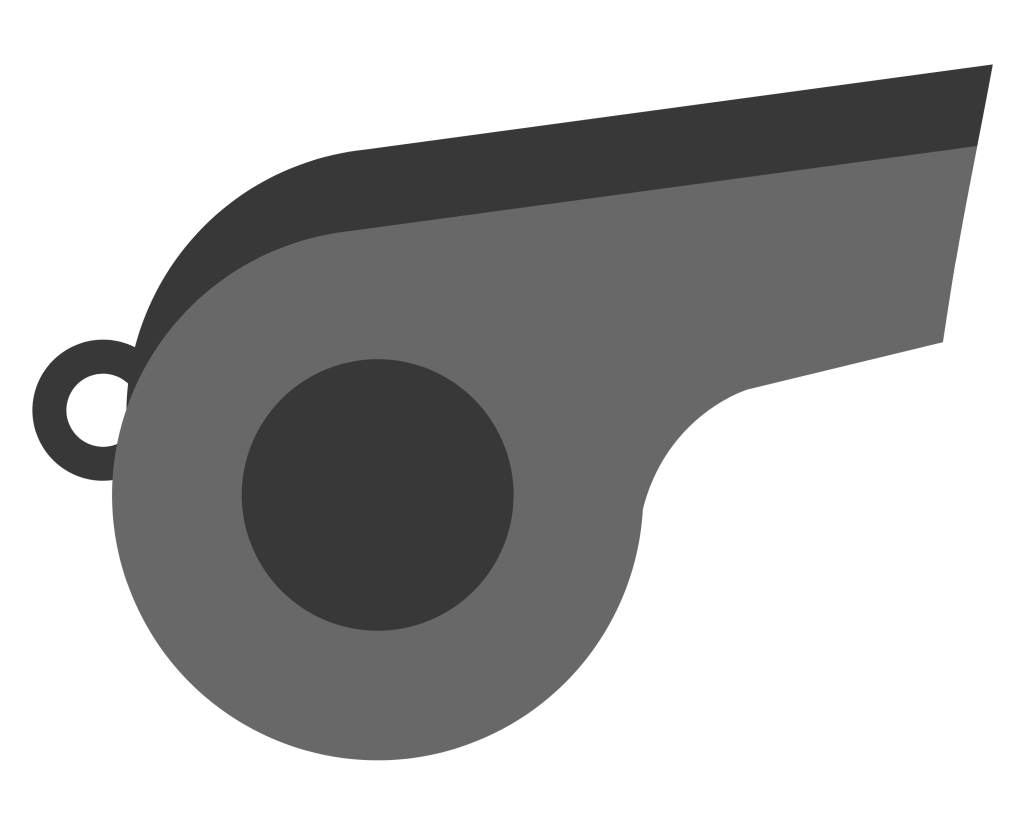 Tip #4. Join a coaching program.
Having a coach can definitely help you achieve your goals, and we're sharing more about how a coach can help you nail your goals here. But when you go one step further and join a coaching program—a community with a coach and others on a transformation journey, you're exponentially increasing your chance for both short-term and long-term success. A coaching group is a next-level way to take even better advantage of all of the benefits of a community since it often offers a higher level of all the things you want from a community: Support, tips and tools, motivation, inspiration, and that all-important honest feedback. Here at Transform, we have a ready-made coaching community to help you achieve your transformation goals! Our Coaching by Transform program offers two programs depending on you and your needs. Here's a breakdown of what our coaching program offers, and when you opt for our premium program, you're also getting that all-important community that can make a huge difference in your transformation.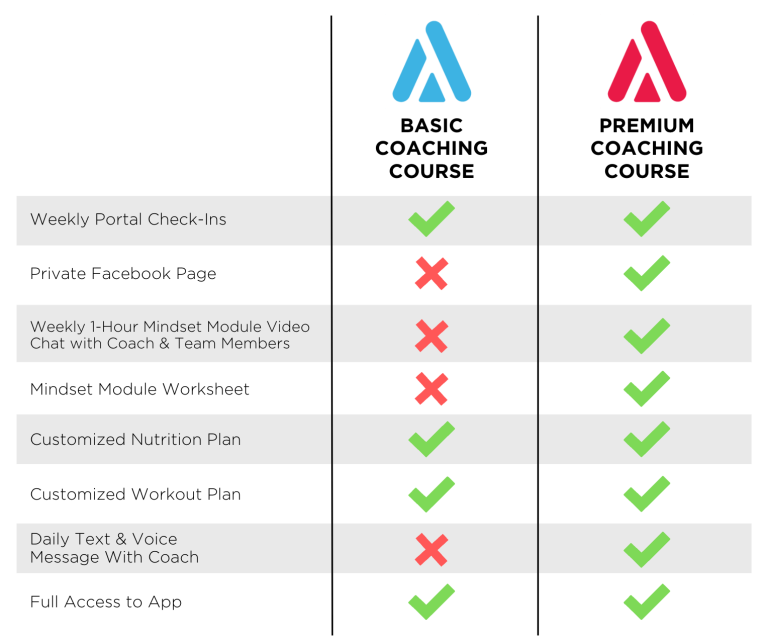 Not sure if our Coaching by Transform program is a good fit for you? Click below to schedule a FREE consultation call today—we'd love to chat with you!
Yes, you can navigate your transformation journey alone, and yes, it's possible to be successful. But when you're part of a weight loss community, you'll get all of the amazing and important community benefits: Support, feedback, motivation, inspiration, tips, experiences of others, knowledge, accountability, and SO much more. Joining a community can make your journey much easier, and why wouldn't you want to take advantage of that, right?! What first step will you take today to find YOUR community?