Lose the Weight. Gain Confidence. Change Your Life!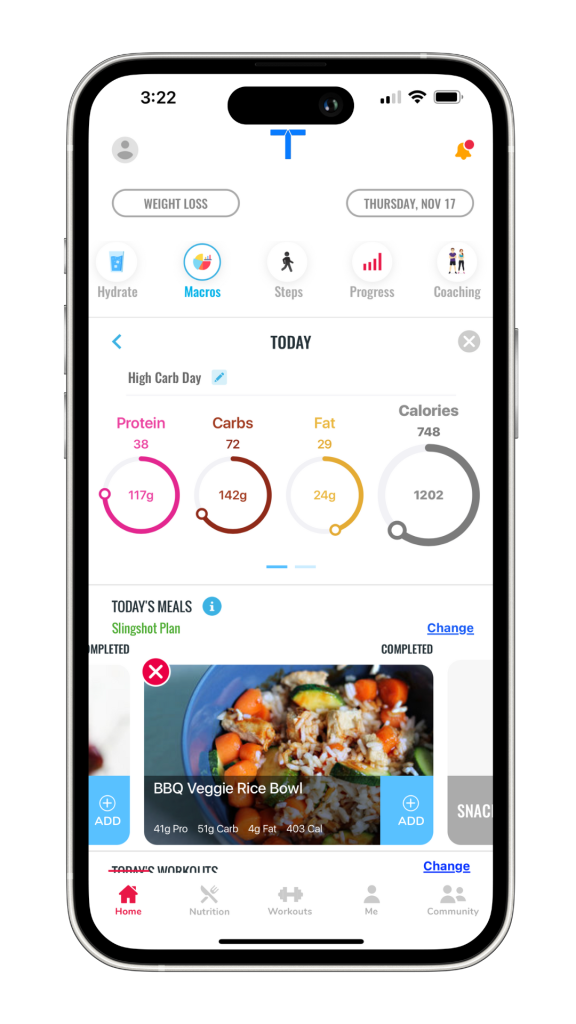 Healthy Meals and Personalized Nutrition
You should never have to deprive yourself of the foods you love. With macro tracking, the world's largest verified library of foods, custom meals, community recipes, and a weekly planner, we'll show you how your favorite foods can help you reach your weight loss goals!  
Over 1,000+ Guided Workouts
We know it can be difficult getting started. Don't worry. We will meet you where you're at and guide you from there. From the very first steps to advanced workouts, we've got you covered! Whether you are losing the weight or maintaining your new body, everything you need is in one spot. Simple to use and easy to stay on track.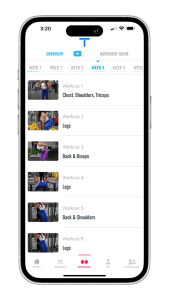 Discover your inner strength & surround yourself with support. Together, it's a winning combination!
Join our private community of over 50,000 like-minded people, transforming together!! Participate in our regular challenges, win prizes, and share updates, inspiration, lessons learned, and victories with the most loving and supportive transformation community in the world.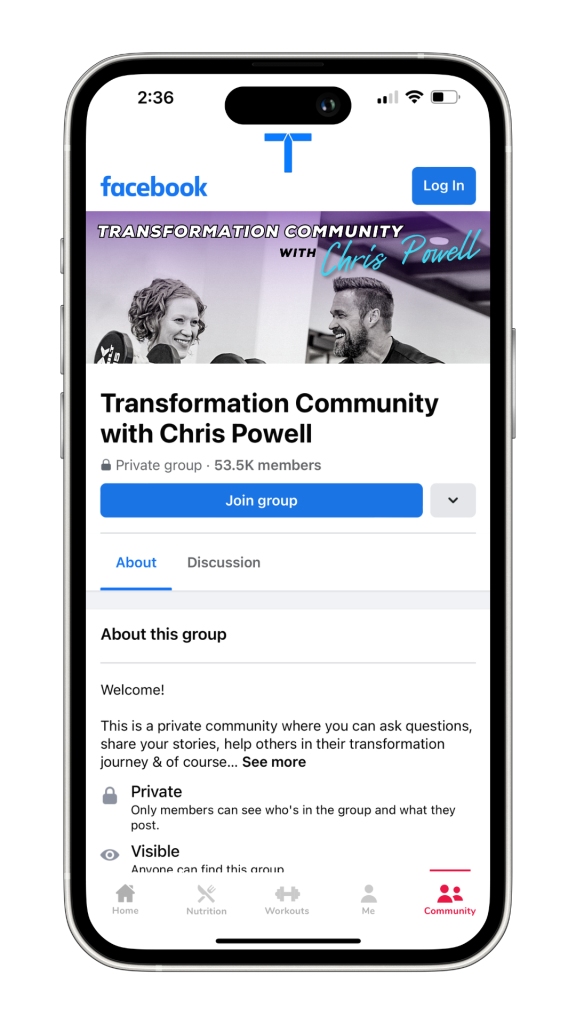 Work out where you want with access anytime, anywhere, on any device.
Work Out with Celebrity Trainers!
Sometimes, it's nice to see a familiar face, and with our celebrity trainers and world-class coaches at your fingertips, you'll feel right at home.