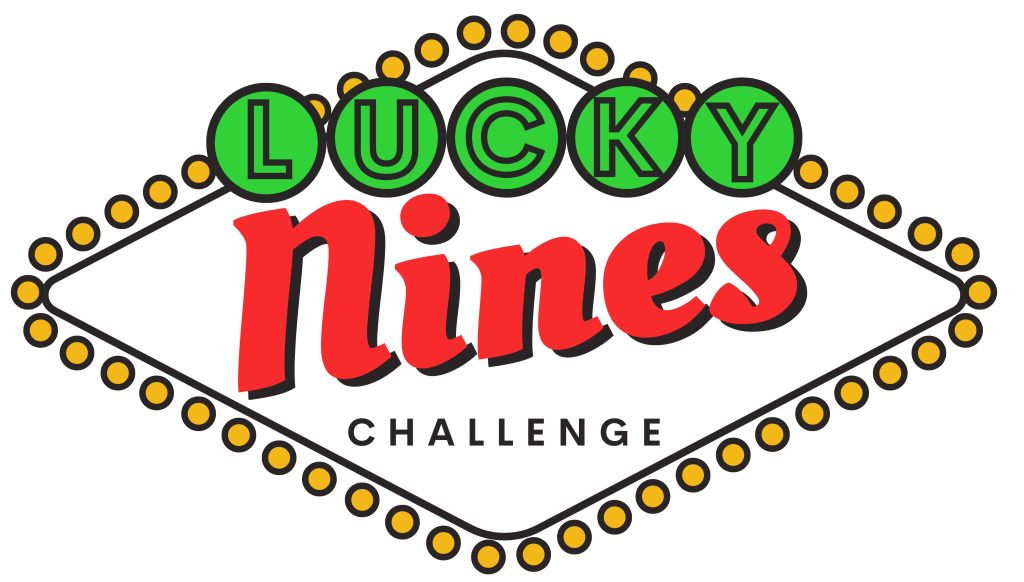 We've gamified your transformation with 3 rounds of BINGO cards. Each BINGO card will have different activities to complete. Black out the whole card within 10-day rounds and get the chance to be chosen as the winner with an exclusive prize!
Get lucky with our Lucky Nines Challenge!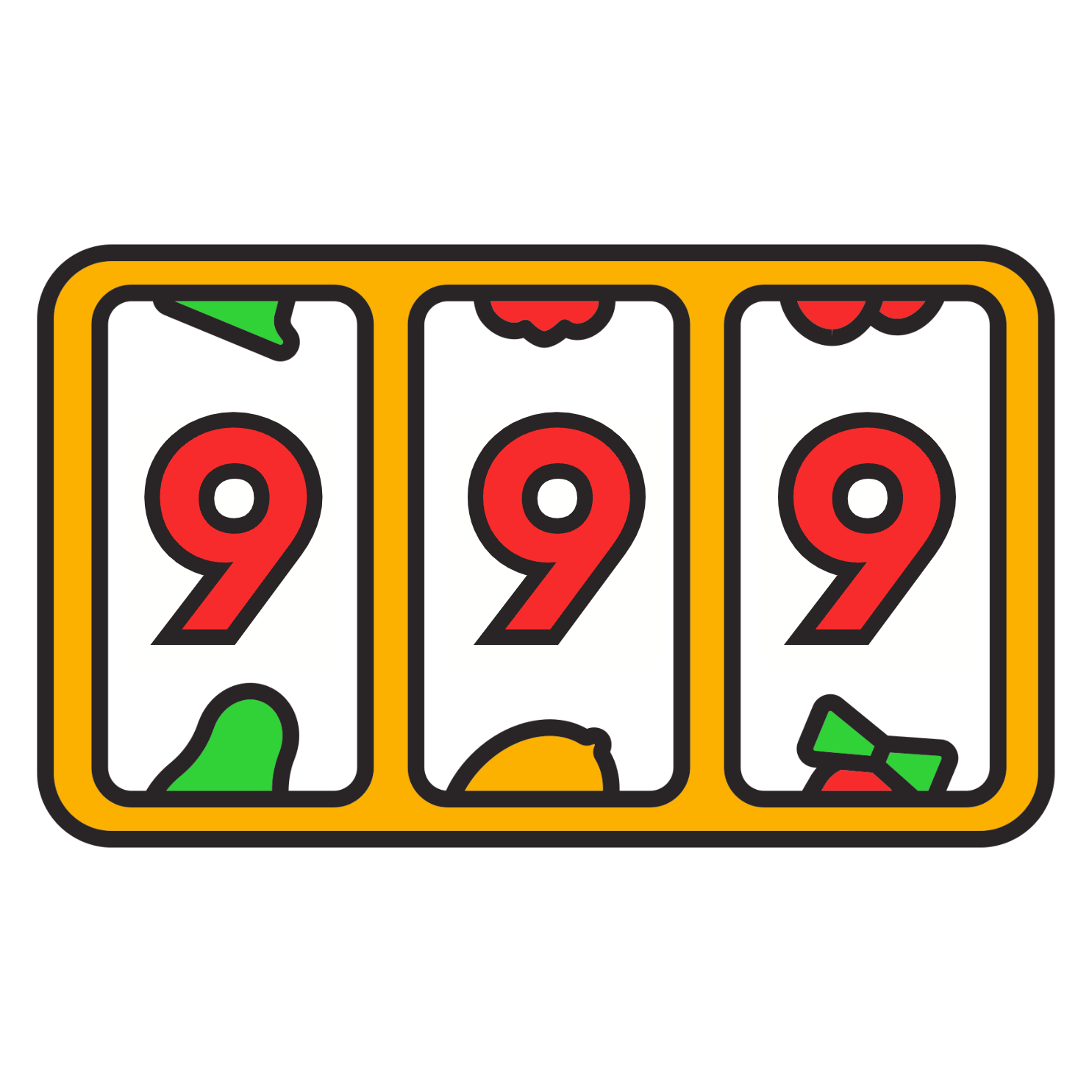 30 Day Challenge
3 rounds of BINGO cards lasting 10 days each.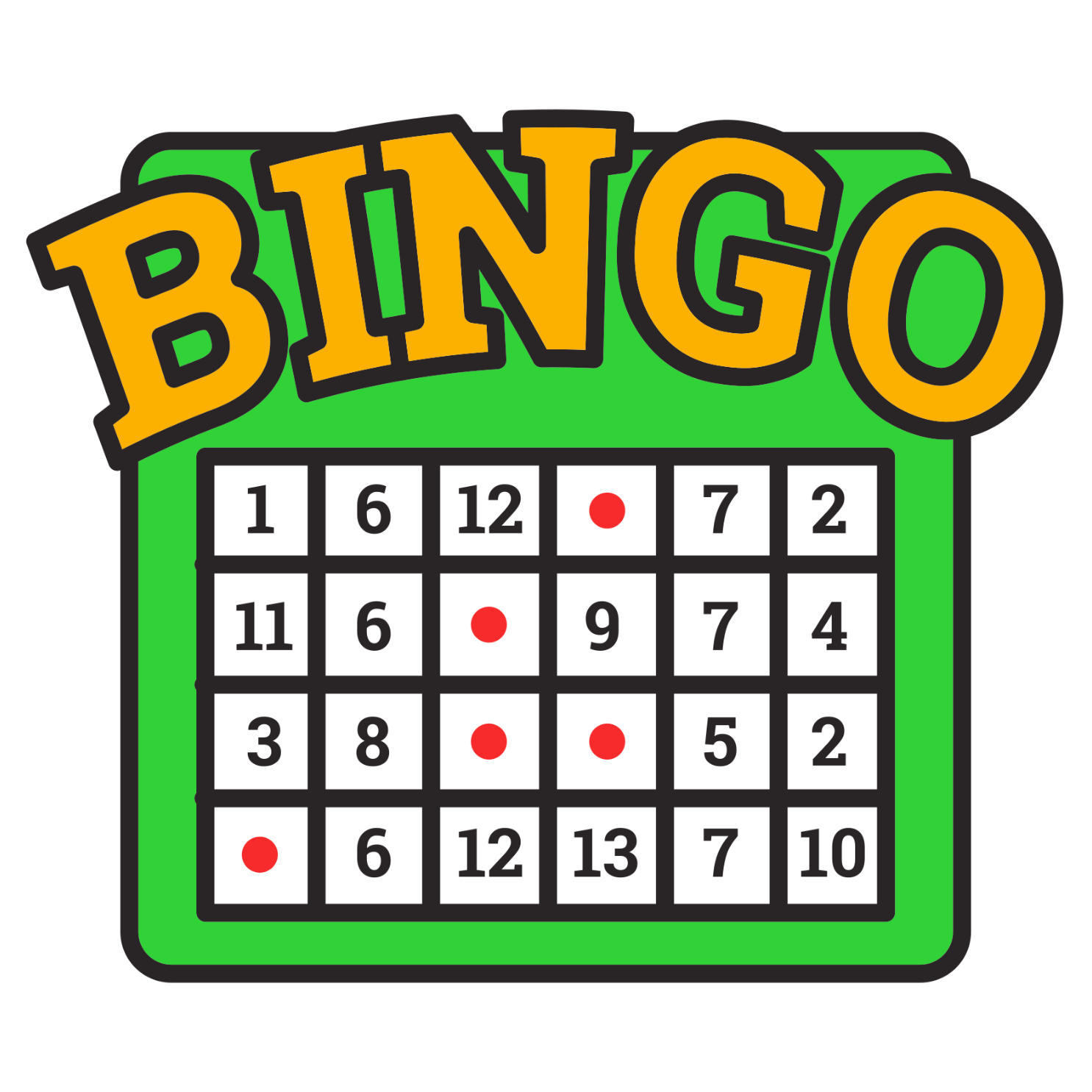 Complete each square within the 10 day rounds to black out your BINGO card.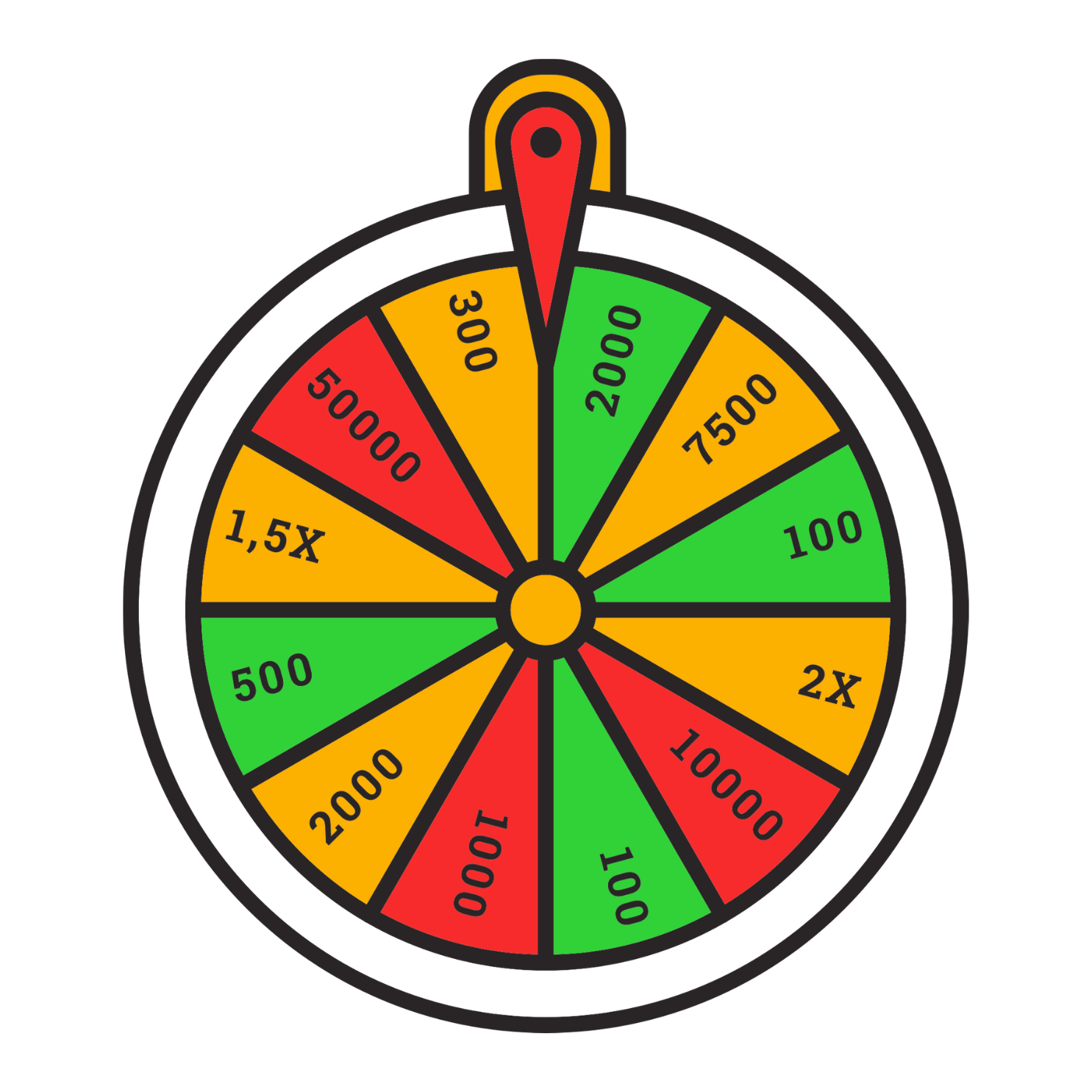 1 random winner will be chosen each round from the completed black out card submissions in the community.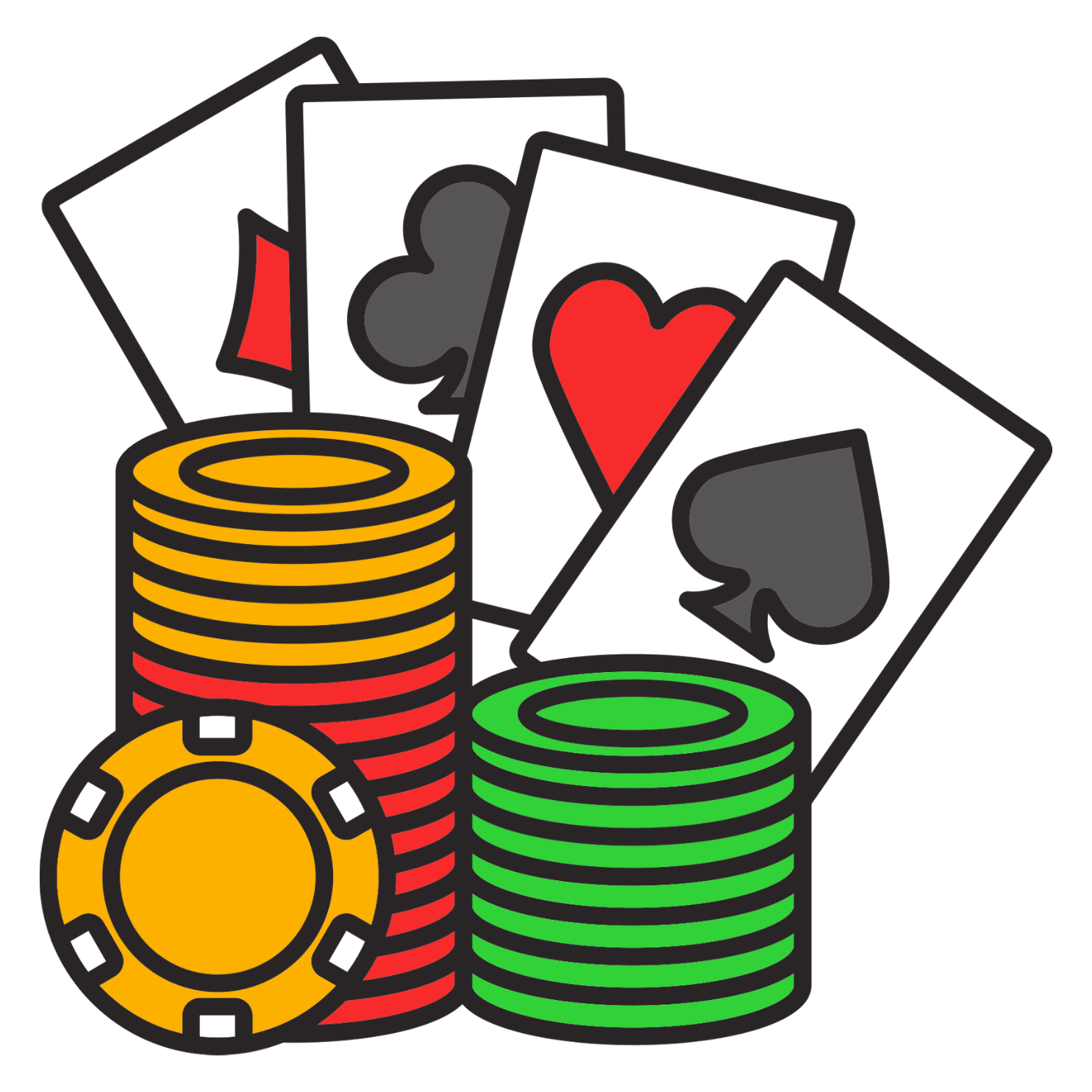 This challenge is completely FREE for all Transform App Users with an active app subscription.
Black out your card and win!
Download Round 1's BINGO card below.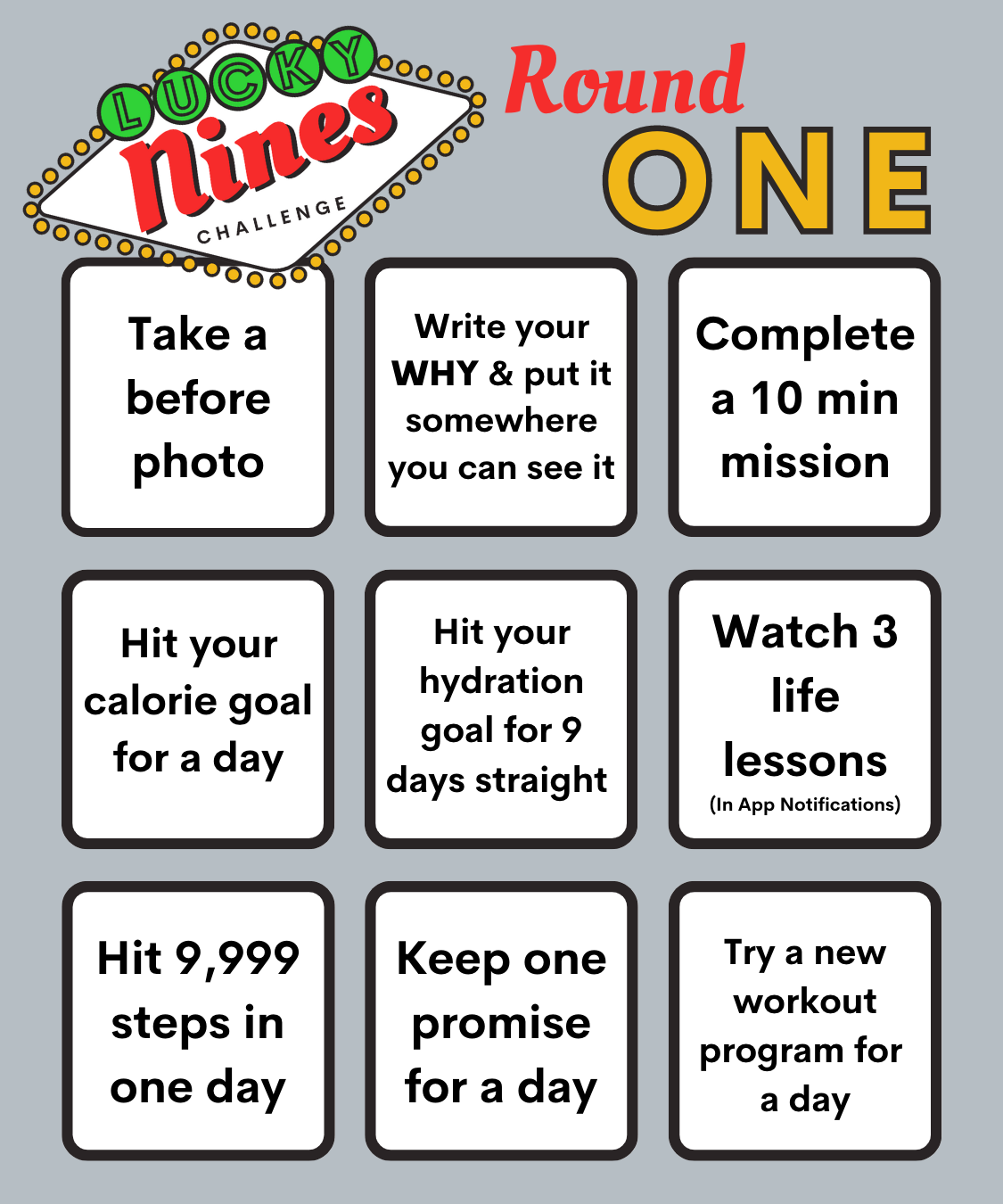 Hurry, Challenge Starts May 1st!
This is a great way to build your habits slowly & get used to doing them... Been here 2+ years& it's a good reminder... Awesome challenge...🌟🌟
This is the first time I have been able to complete a challenge and I am so proud of myself!! I have learned so much about myself in the last 8 weeks and have made some really great habits!
I am incredibly grateful for this challenge, the coaching program, and Transform. I am absolutely thrilled with my results and it just proves how much the process works with consistency. Habits matter! The app is such a powerful tool and I can't wait to continue on and see what the future holds. Thank you again to everyone at Transform. You have changed my life in the best possible way!
This challenge is exactly what I needed to get back on track and work more on my why and mindset. It truly has changed my trajectory and I am so excited about this journey I am on.